Western Computer is an Apple Authorised Service Provider, providing Apple technology, training and expertise to business for more than 30 years.
Introducing new technology to your business can be challenging. The consumerisation of IT is driving business to embrace new technology faster than ever before. We've been helping business transform the way they work and specialise in integrating Apple technology into existing environments. Whether it's Mac, iPad, server or infrastructure, we have the expertise to help you achieve your goals.
Supporting your business every step of the way.
We're there for your team as you embark on your journey with Apple technology. From the supply, configuration and deployment of the solution, to telephone, remote and on-site support. Our professional support services ensure your team keeps working to their maximum potential.
Expert support from your Apple server specialist.
Western Computer offer a complete solution by supplying, installing and supporting your new OS X server environment.
We specialise in designing solutions that incorporate Apple technology with best-in-class third party hardware and software.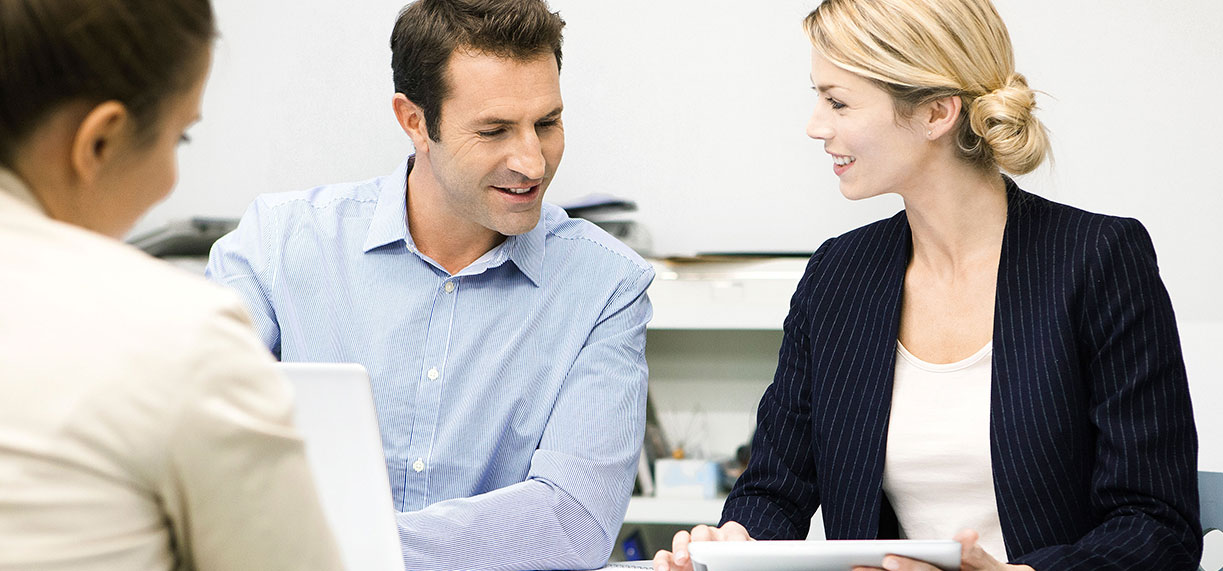 Comprehensive care to suit your business needs.
Western Computer offer a wide range of support plans for Mac and iPad including OS X Server support and third-party applications.
Our support agreements include unlimited telephone support and remote access as standard. Add-on options include on-site support with fixed response times, guaranteed loan equipment and all repair costs covered to ensure system failures have minimum effect on you, your business and your clients, all within a predictable annual cost.
Flexible purchasing.
Maximise your budget with flexible financing from Apple financial services. We offer tailored finance and operating leases, so your technology is up to date without impacting your cash flow.
Our finance subscriptions can be tailored to meet your business needs with no need for a large capital investment, whilst reducing your overall cost to less than an outright cash purchase.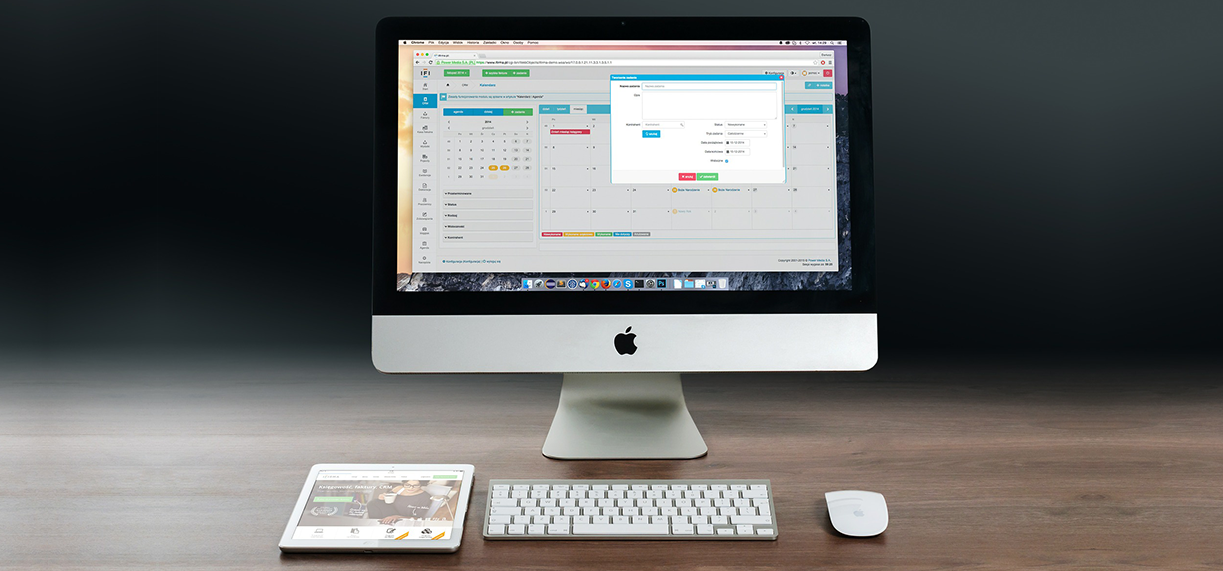 Helping you build and manage your infrastructure.
For a successful deployment of iPad or Mac, Western Computer has the expertise and experience to help you build a brand new infrastructure, or enhance your existing one. We ensure your business has the robust network it needs, along with an efficient way to manage mobile devices.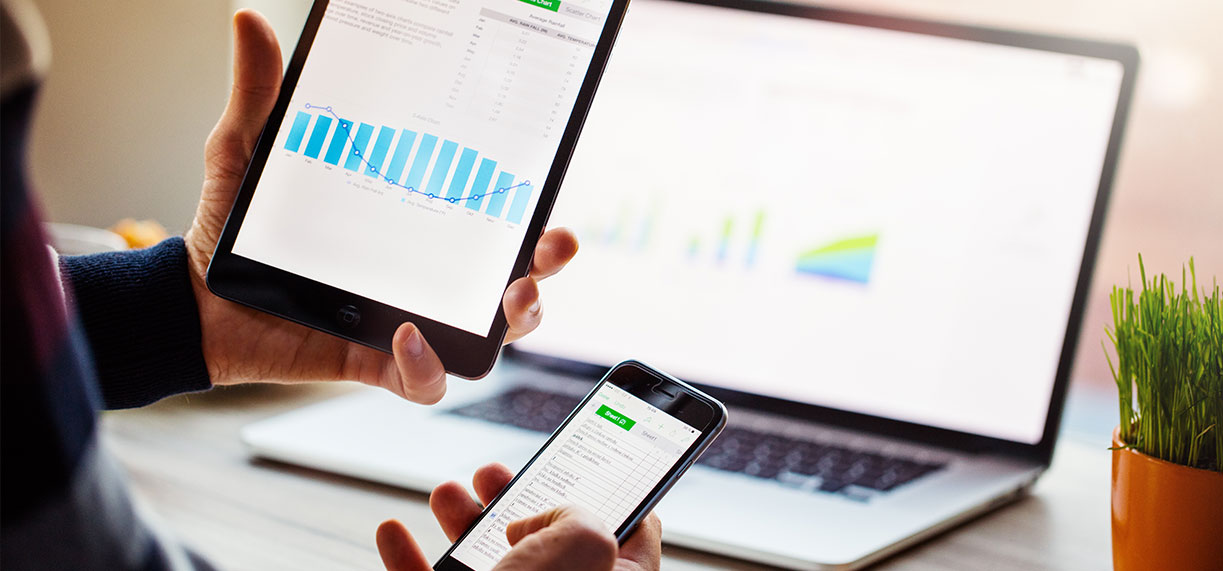 "Western's speed of response to any operational problem has been impeccable."

John Tarrant – DNA
"Over the period of the contract, Western have given us excellent advice on software solutions, production workflow, data storage, and retrieval systems."

Paul O'Leary – Welsh Government