Western Computer 2-Year Guarantee
Two year guarantee included, for free.
Our 2 year guarantee is available all year round when purchasing a new Mac, iPad, iPhone, iPod, Apple Watch, Apple TV or HomePod when purchased in-store or online.
We are confident your new Apple device will give you many years of service, but in the unlikely event that something may go wrong, we are the best people to look after your device. Western Computer is one of the UK's largest Apple Authorised Service Providers.
What if your Mac, iPad, iPhone, iPod or Apple Watch develops a fault?
In the unlikely event a hardware fault occurs, please visit your nearest Western Computer store. One of the team will confirm the issue and if required, book your qualifying product into our on-site Service Centre.
Any claims under this guarantee will need confirmation of the serial number and the original date of purchase from your receipt, so please keep it safe.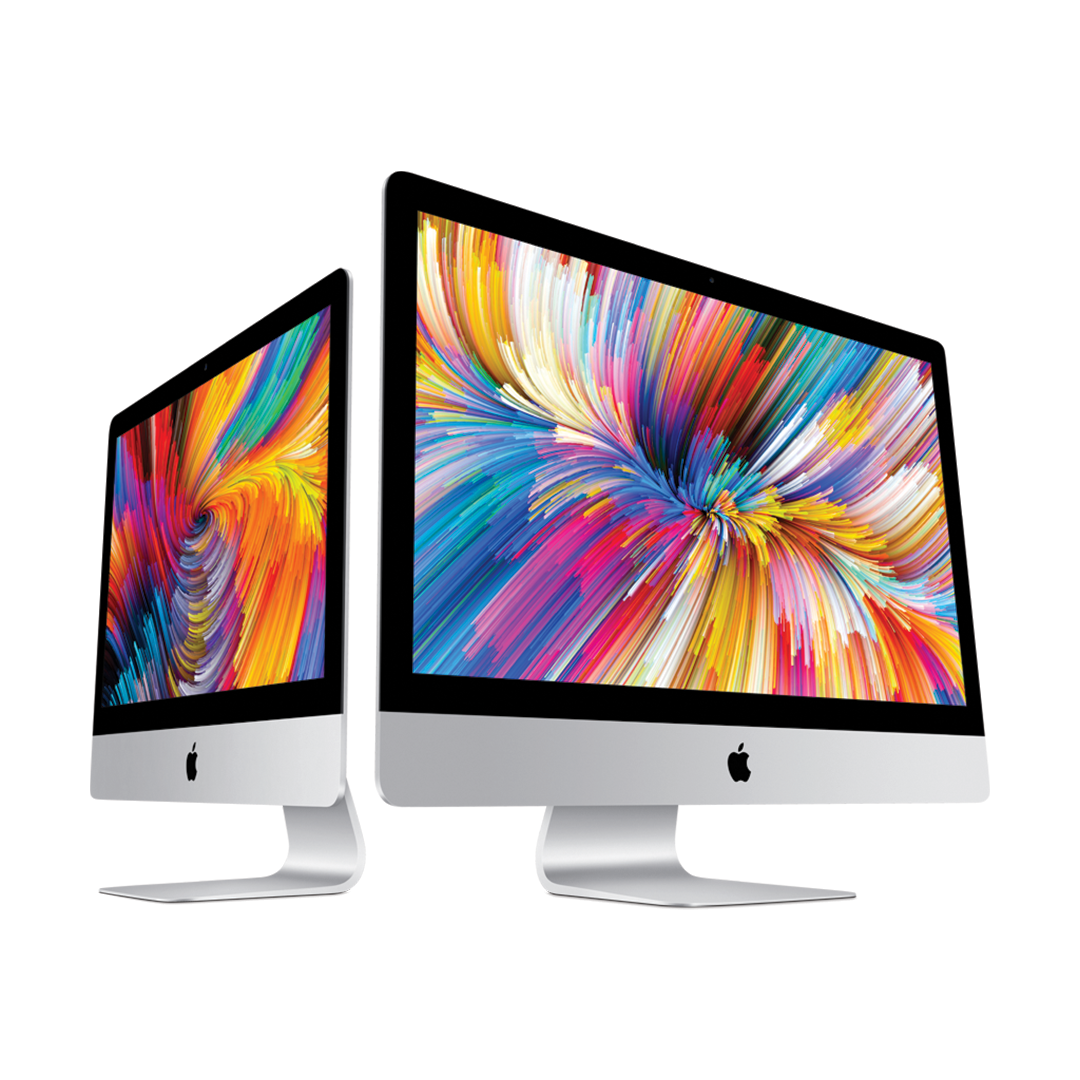 There are some specific exclusions from the guarantee:
• Repair costs caused by external factors, such as computer viruses, malfunctioning software (including the operating system), theft, accidental or deliberate damage, for example if the product is dropped or has liquid spilt onto it.
• Depleted or consumed batteries.
• Cosmetic items, such as scratches, dents, corrosion or discolouration.
• Any consequential loss suffered as a result of not being able to use the product, or any loss or replacement value over and above the purchase price of the original item.
• Recovery or compensation for data loss.
• Issues that have resulted from the failure to follow the manufacturer's operating instructions.
• Shipping or transportation costs. Please note, products must be returned to a Western Computer store. We are unable to collect or return directly to a customer's address.
• Devices used commercially or purchased by a business or institution.
• Ex-demonstration devices that are purchased in store.
• Any work carried out by a 3rd party company cannot be charged back to Western Computer. Work carried out by a non Apple Authorised Service Provider will invalidate the guarantee. All faults must be reported and returned to Western Computer directly.
• Free telephone technical support is not included in this guarantee. If you require assistance, please visit your nearest Western Computer store. In-store support is available upon request.
• After the first year, storage devices (such as hard drives or solid state drives), external power chargers and cables are excluded from the Western Computer guarantee but may be covered by EU consumer law.
• Any purchase made online with a promotional code will receive the standard Apple 1-year warranty.
The guarantee is non-transferrable and provides services for goods bought and used in the UK only. This guarantee does not affect your statutory rights.