Western Computer provides a comprehensive range of services to help you get the most out of the Apple technology in your business. From training and development, installation of systems to ongoing technical support, we are able to offer a complete managed service package.
We have been supporting Apple technology for over 30 years; from some of the first Macs in the UK, to todays latest mobile products. We are an Apple Authorised Service Provider and all of our technicians are Apple trained and certified.
Comprehensive care to suit your business needs
Western Computer offer a wide range of support plans for Mac and iPad including OS X Server support and third-party applications.
Our support agreements include unlimited telephone support and remote access as standard. Add on options include onsite support with fixed SLA's, guaranteed loan equipment and all repair costs to ensure system failures have minimum effect on you, your business and your clients, all within a predictable annual cost.
Safeguard your business with a Support Agreement from Western Computer
There is never a good time for a system failure in today's competitive marketplace. Anything that stops you meeting deadlines or letting customers down starts to cost you and your business. Unexpected costs for loan equipment and spare parts only add to the stress.
Taking out a support agreement with Western Computer gives you immediate reassurance; agreed support levels at known costs from an Apple Authorised Service Provider.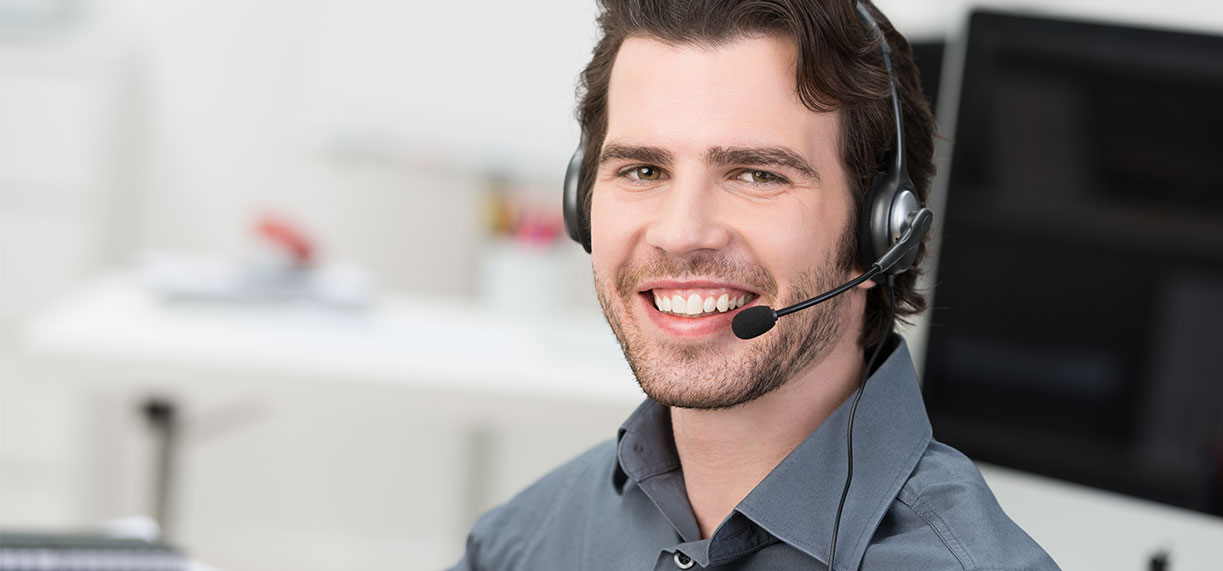 Help Desk and Support Plans
Western Help Desk
Make an unlimited number of calls to an Apple Certified Technician who will assist you in diagnosing system faults or provide basic guidance on system set up and application use. The Help Desk offers a remote access service where our technicians will take control of your systems and resolve issues.
Western Help Desk Server
Western Help Desk Server offers support for your Apple Server, OS X Server software and leading third party server applications, with all the benefits of the standard Western Help Desk, such as unlimited calls and remote access.
Western Care Support Plans
Western Care on-site hardware cover is available to complement the Help Desk. With this level of cover we will send a technician to your premises if we cannot resolve the issues remotely.
Western Care
Onsite response within 8 hours to resolve issues related to your workstations. (Loan equipment and repairs not included in this package).
Western Care Plus
Onsite response within 8 hours to resolve issues related to your workstations. All loan equipment and repair costs included.
Western Care Express
Onsite response within 4 hours to resolve issues related to your mission-critical devices. All loan equipment and repair costs included.
Third party onsite hardware support is also available – £POA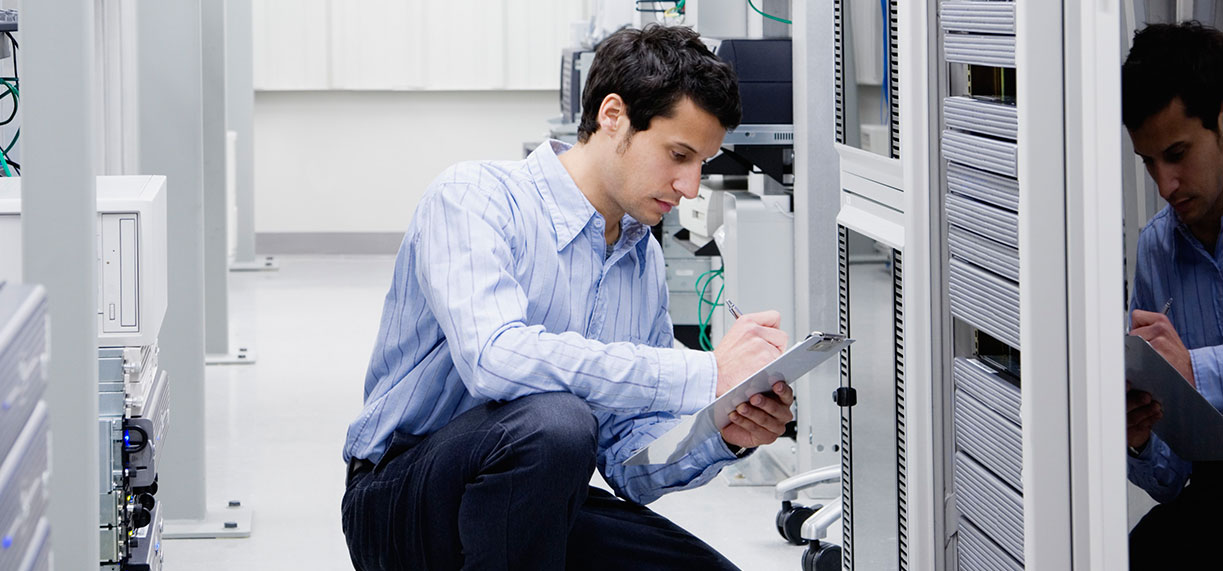 Installation and On-Site Services
Installation Service
We offer a comprehensive installation and configuration service of all the hardware and software we provide. Our Apple certified engineers have over 50 years combined experience integrating Mac and iPad with existing systems. Whether you are deploying Mac, iPad or iPhone, reduce downtime by ensuring your Apple equipment is setup right first time, by your trusted Apple partner.
Server Installation
Get the most from OS X Server with our Server Installation service. Our engineers configure cross platform file sharing, Windows integration, MDM, email, font management, backup and duplication of mission critical data.
Site Readiness Survey
Choosing the right solution is the first step on your journey with Apple and ensuring this solution works with existing software and infrastructure is a vital consideration to take. If you're unsure on the technical aspects of your existing systems and infrastructure, we offer a site readiness service to verify a seamless integration.
Apple System Consulting
Employees love using Mac, iPhone and iPad. Ensuring these devices are fit for work can often be a challenge for IT. Our system consulting service helps you develop settings, policies and profiles to ensure your company data is protected whilst giving users the freedom to use a device they love.
Health Check Days
To ensure your Apple systems are running at their optimum performance, we offer a personalised on-site health check service. We will take an in-depth look at your workstations and servers to identify any potential issues and make recommendations to boost performance.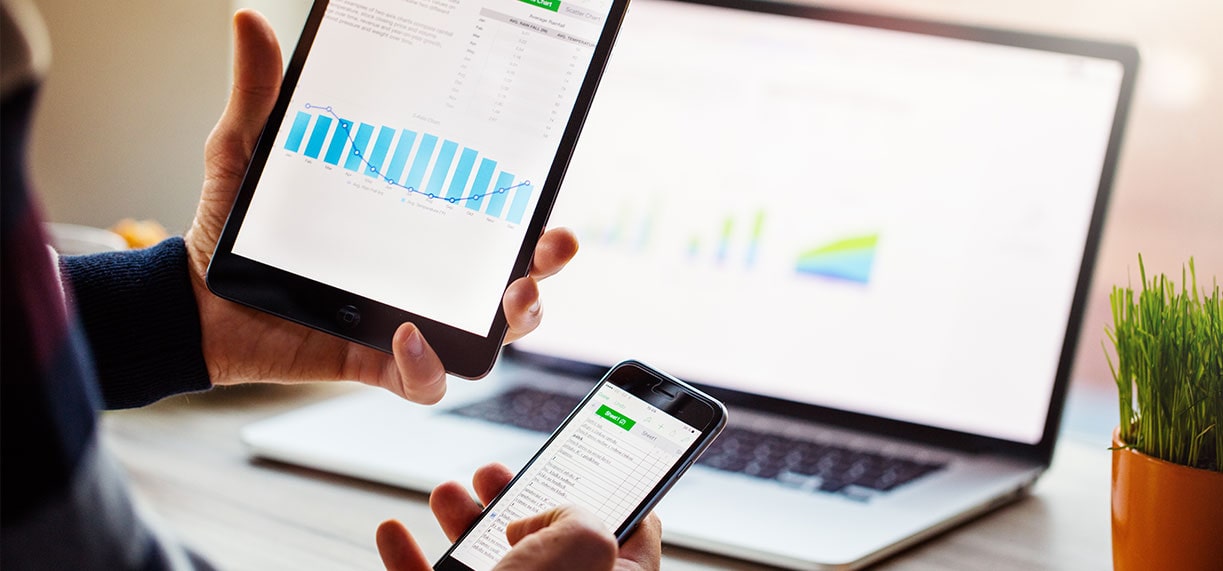 Mobile Device Management Setup
Volume Purchase Program Set Up – £199.00
The Volume Purchase Program (VPP) offers easy volume purchasing and distribution of books and apps for iOS and OS X. VPP facilitates the bulk purchase of books or apps and provides flexible deployment methods of essential business content.
Setting up your VPP account correctly can be complex. Western offers an installation service where we will set up and configure your account for you.
Mobile Device Management Set Up – £POA
Take control of your mobile environment with our Mobile Device Management (MDM) configuration service. Using MDM you can wirelessly configure and update settings, remotely interrogate devices, wipe or lock managed devices and much more.
We will configure your MDM environment and enrol your devices, applying the configuration, restrictions and profiles you require.
Using MDM with the Volume Purchase Program, you can easily distribute apps and books to users, and crucially retain ownership where needed.
Some of the features available through MDM are:
Quick enrolment of devices.
Over-the-air settings update.
Enforce security policies and compliance.
Secure access to corporate information with editing capabilities.
Remote installation and removal of apps and content.
Remotely lock or wipe lost or stolen devices.
Device Enrolment Program Setup (DEP) – £199.00
DEP allows you to automate MDM enrolment during initial setup for each iPhone, iPad and Mac that your company owns. Western offer DEP for any Apple device supplied by us so you can deploy your devices in minutes instead of hours.
Build and Manage your Infrastructure
Western Computer have the expertise and experience to help you build a brand new infrastructure, or enhance your existing one for a successful deployment of Mac, iPad or iPhone.
Every system needs a reliable, robust and future-proofed infrastructure. We'll start by carrying out a full on-site survey of your entire network, then work with you to plan for the future.
We will also ensure your existing PC population is fully integrated into the new infrastructure. New Apple technology can be integrated into your existing Active Directory environment maintaining security and authentication standards.
A reliable, hi-speed and secure network is vital to ensure that everyone gets the most from the opportunities that Mac, iPad and iPhone can offer. In a large business that means reaching every corner, with consistent scalable coverage.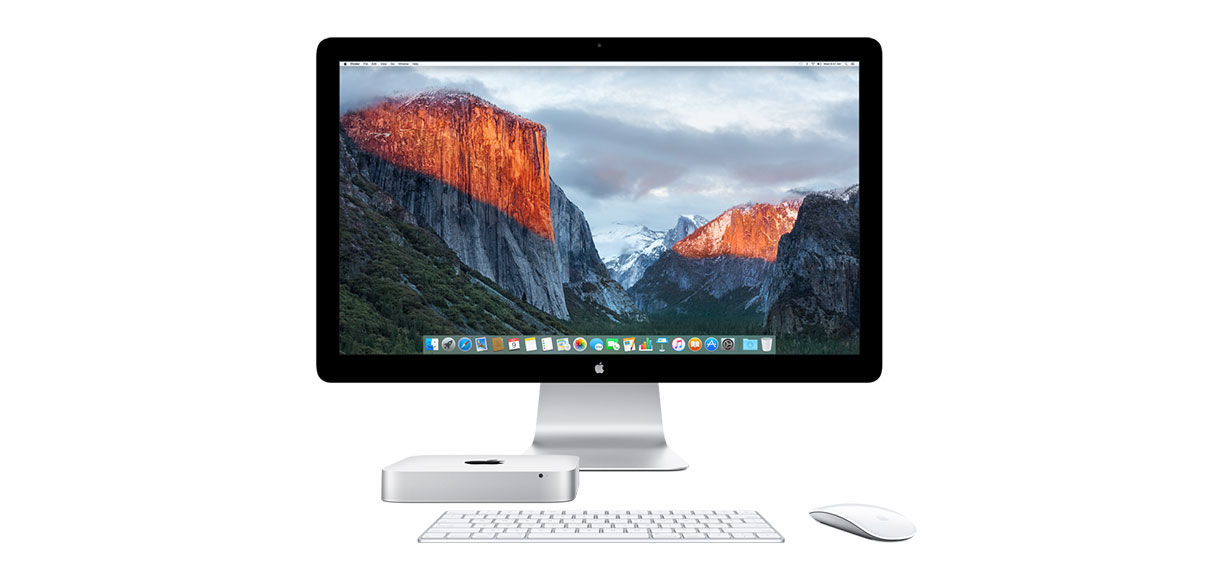 With many Apple devices on the move, businesses need the reassurance of a comprehensive insurance and warranty scheme.
With unlimited claims and zero excess on the first claim, our Accidental Damage and Theft (AD&T) insurance helps protect your investment at work, at home or while travelling against accidental damage, fire, flood and theft.
As your device is covered by the standard manufacturer's one year warranty, our extended warranty offers coverage against mechanical failure in years two and three.
Under our insurance and warranty scheme we collect from your premises, fix and return at no extra cost. As an Apple Authorised Service Provider (AASP) we can offer a complete service for all insurance and warranty repairs, not relying on any third party companies.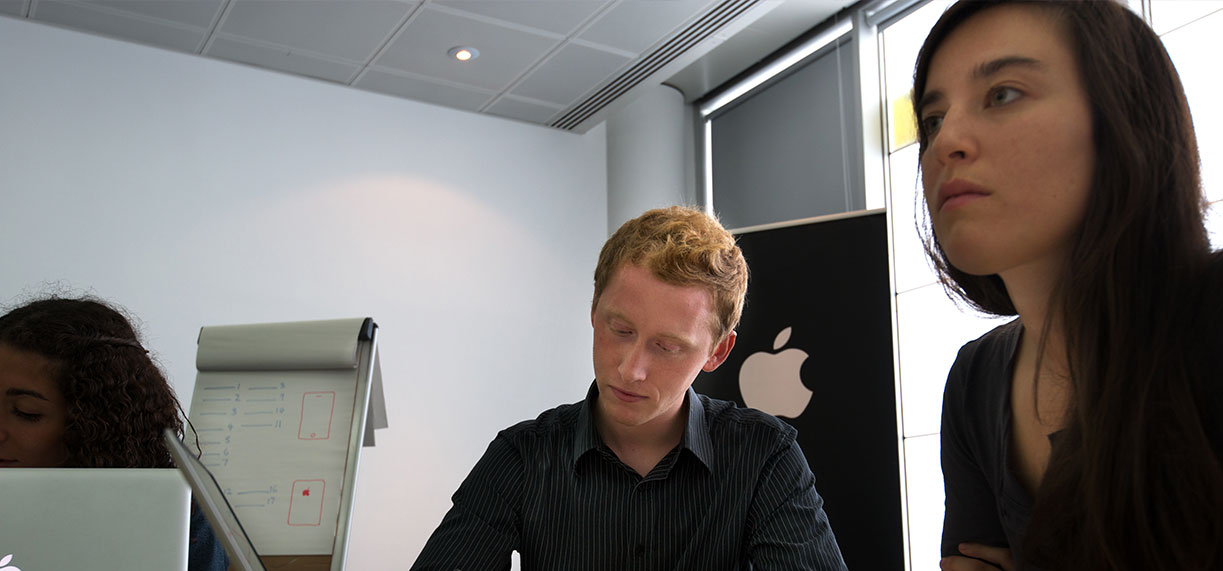 Western Computer offer a wide range of Apple certified courses for IT staff and technicians, allowing them to develop skills for themselves and your business.
Courses at our Apple Authorised Training Centre cover integration, management and support of Apple technologies with certification available. Online tests are adjudicated by Western as an authorised prometric test centre. Training is available in three areas – Mac Desktop, Mac Server and iOS Support.
A selection of our most popular Apple certified courses:
101: Mac OS X Support Essentials
Aimed at all those who support Mac users. Also technical coordinators that manage networks such as computer labs.
The Course: A three-day, hands-on course to give a detailed look at features, functions and troubleshooting on OS X. A combination of presentations and hands-on experience.
201: Mac OS X Server Essentials
Aimed at technical coordinators who manage and maintain networks using OS X Server.
The Course: A three-day course to offer technical coordinators and system administrators the skills to maintain a network that uses OS X Server. Covering network-based services, such as file sharing. Includes lectures and hands-on experience.
Mac OS X: iOS Deployment and Management
Aimed at system administrators who implement and maintain iOS based devices.
The Course: A one-day hands-on workshop to offer skills and knowledge to manage iOS based devices. Covers configuration and use of a MDM server. Also creating iOS Configuration profiles and use of Apple Profile Manager and Configurator.
For details and dates of ALL our technical training, please click here to visit our training page.